Latest Church Update 02.04.2021
We are pleased to announce that since the COVID – 19 situation has improved over recent weeks as well as an easing of restrictions, we are now looking to resume church opening once again.

Good Friday and Easter Sunday will see a return to open church services and as before we will continue monitor and follow government and church guidance on holding our worship services.

We welcome all of you who are looking to come into church. Please remember to follow the Hands, Face & Space guidance.

We very much look forward to seeing those of you who are able to come into church and hope that we can continue to worship together once again in St Peter's.

---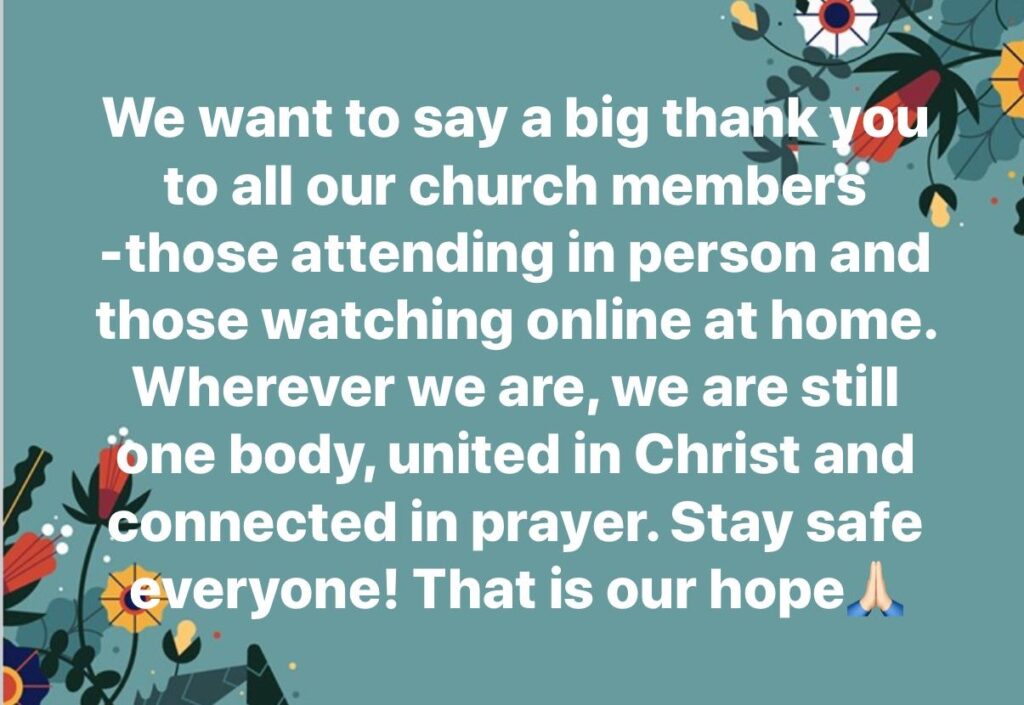 Memorial Service
---
Video Messages from the Clergy
---
Birmingham Cathedral